Techin: One - Stop Solution for All Your Castor & Wheel Needs
Welcome to Techin, your one-stop destination for quality casters and wheels. With a diverse range of products that meet European standards, we are committed to providing one stop solution to your specific needs. Explore our extensive collection and experience unparalleled service today.
All In One: Our Product Range
Explore our comprehensive range of casters and wheels – Perfectly aligned with all your needs. From Industrial to Furniture, Heavy Duty to Apparatus, Pneumatic to Foam wheel, we have it all!
Diverse Supply Chain: Techin's Commitment to All Your Needs
Seeking a comprehensive solution for castors and wheels? Techin's supply chain has you covered. With a specialized factory in Zhongshan for industrial and furniture castors and strong collaborations in Hebei, Qingdao, and Zhejiang, we offer a diverse array of solutions. Explore Techin's offerings and find exactly what you need for your business.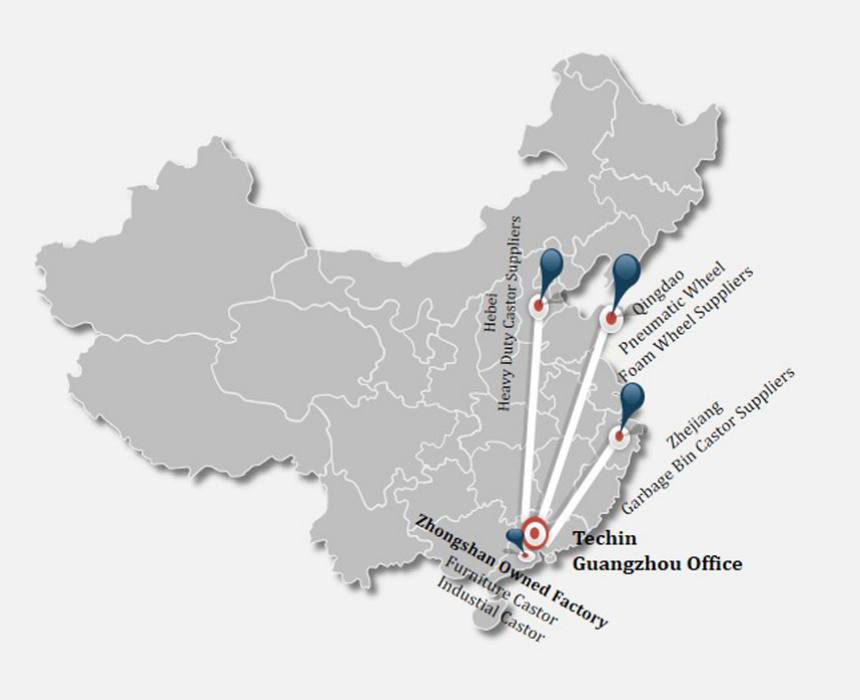 Your Custom, Quality Assured Solution
Techin sets the standard in caster and wheel solutions by offering not just high-quality products, but also fully customized options. All solutions are engineered to meet your specific needs and comply with European standards.
Tailored for You: Customized Solutions
Techin's one-stop service is designed around your success. From unique customization to efficient delivery, we're here to provide solutions that fit your needs. Explore our offerings of OEM & ODM, fast delivery, and low MOQ options, and see how we make excellence accessible and convenient for you!
Quality You Can Trust: Certificates and Test Reports
At Techin, we take your trust seriously. Our products proudly bear recognizable certifications like EN840, REACH, RoHS, PAHs, EN12530 etc. These symbols of excellence guarantee that you receive products that meet international standards. 
Assured Performance: In-depth Product Testing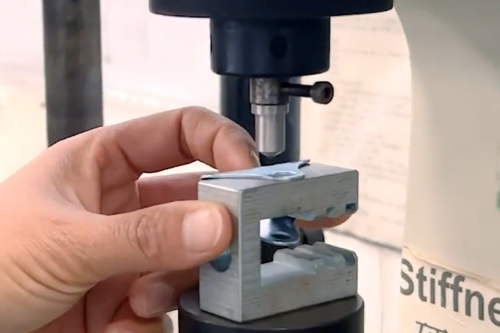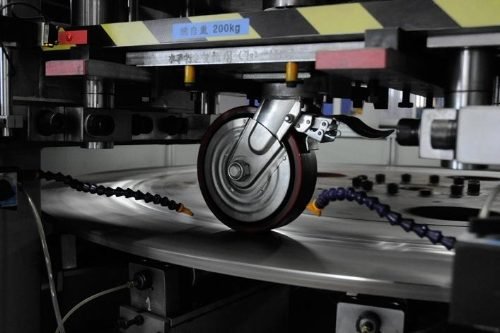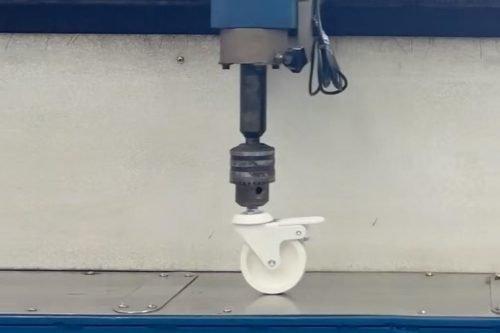 Long-Distance Walking Test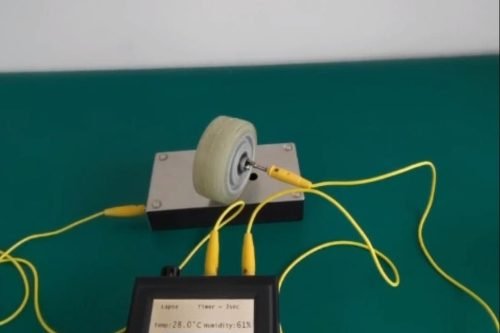 Electrical Resistance Performance Test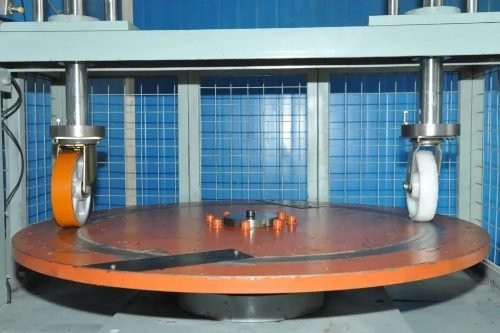 Hear from our satisfied customers who trust Techin for their caster needs. Our commitment to quality and European standards has made us a preferred partner for businesses worldwide.
"Techin keeps impressing us. Their quality is through the roof, and they really listen when it comes to custom needs."
Miguel
Business Owner, Spain
"Techin just gets it. They've tailored their products to exactly what we need, and the quality? Outstanding."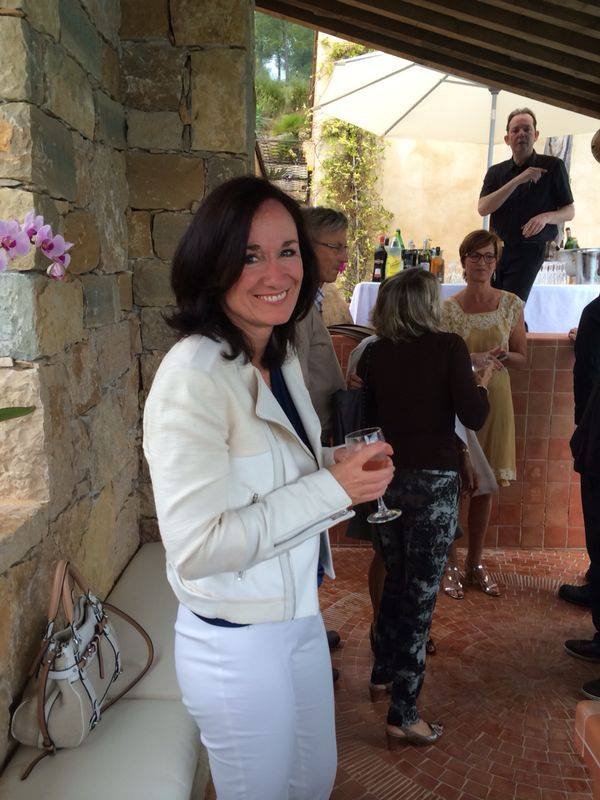 Isabelle
Purchasing Manager, France
"Techin really sets the bar high. Their casters and wheels have been a game-changer for our operations."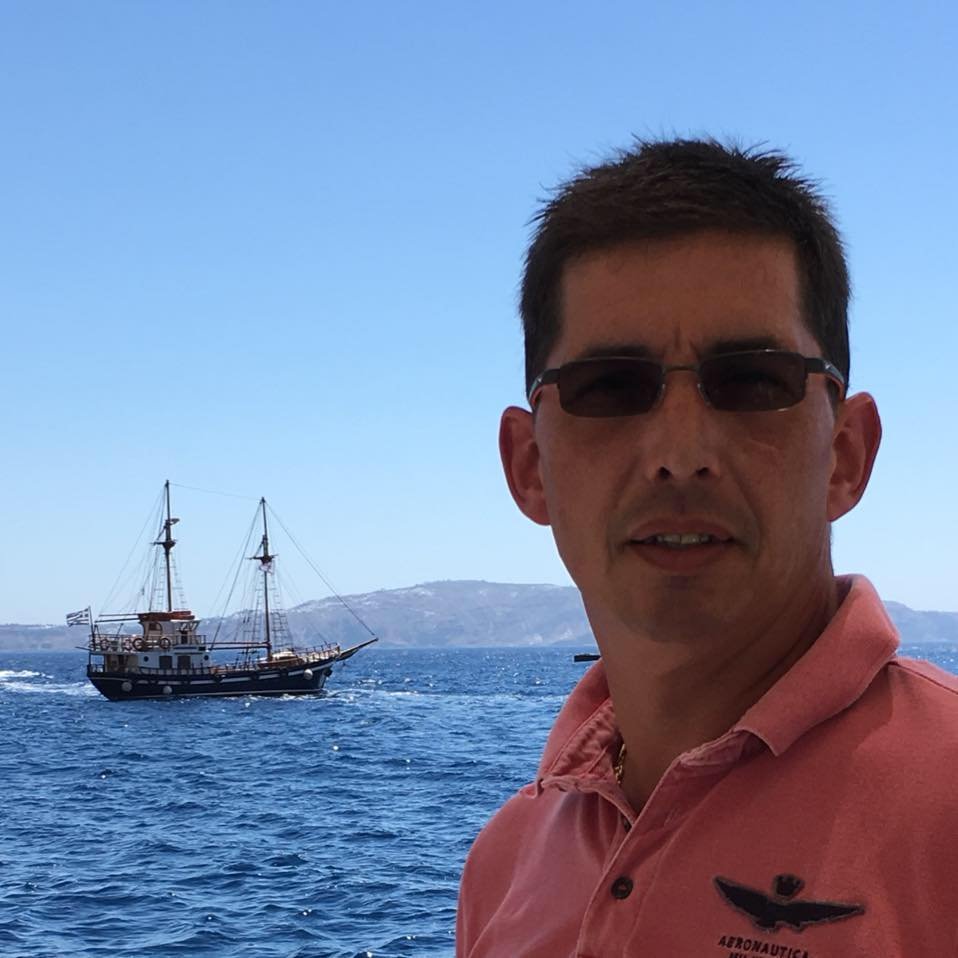 Hans
Operations Manager, Germany
Your Success Starts Here: Contact Techin
Your path to success is just a click away. Reach out to Techin and discover how our casters and wheels can redefine your business. Our team awaits your call. Let's build success together!
For inquiries about our products or pricelist, please leave your email to us and we will be in touch within 24 hours.